Tag:
threatening phone calls
Title: The Baby-sitter II by R.L. Stine Summary: Jenny's last baby-sitting job nearly killed her – literally. But she's getting
Continue reading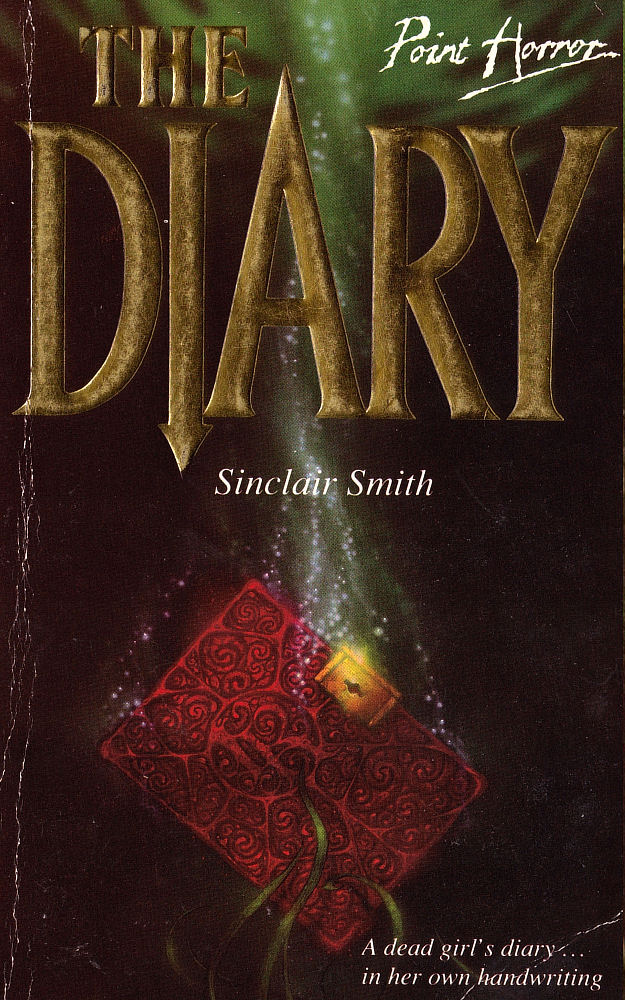 Title: The Diary by Sinclair Smith Summary: Was she going to die… again? Delia can't stop reading the old diary
Continue reading
Dove recaps Trick or Treat where we meet Martha who is literally the worst. And she is honestly surprised that someone wants to kill her. Dove is honestly surprised that only one person wants to kill her.
Continue reading