Tag:
awesome creepy house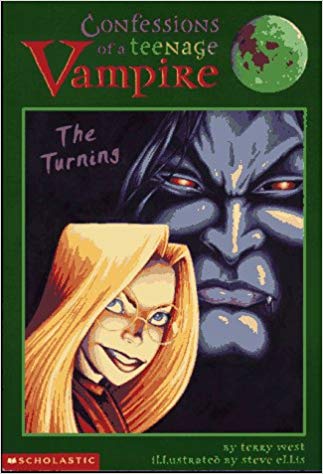 Title: Confessions of a Teenage Vampire #1 – The Turning Writer: Terry West Penciller: Steve Ellis Inkers: Rich Perrota and
Continue reading
Dove recaps Trick or Treat where we meet Martha who is literally the worst. And she is honestly surprised that someone wants to kill her. Dove is honestly surprised that only one person wants to kill her.
Continue reading