trope:
Roses are red Violets are blue I'm going to fucking kill you
When the bad guy leaves whimsical notes for no apparent reason. Possibly he or she only does it to piss Wing off.
Title: The Waitress by Sinclair Smith Summary: The food is great. The service is deadly. Dying for a good meal?
Continue reading
Dove recaps the garbled mess that is Teacher's Pet by Richie Tankersley Cusick. It may suck, but at least it has a cat in it.
Continue reading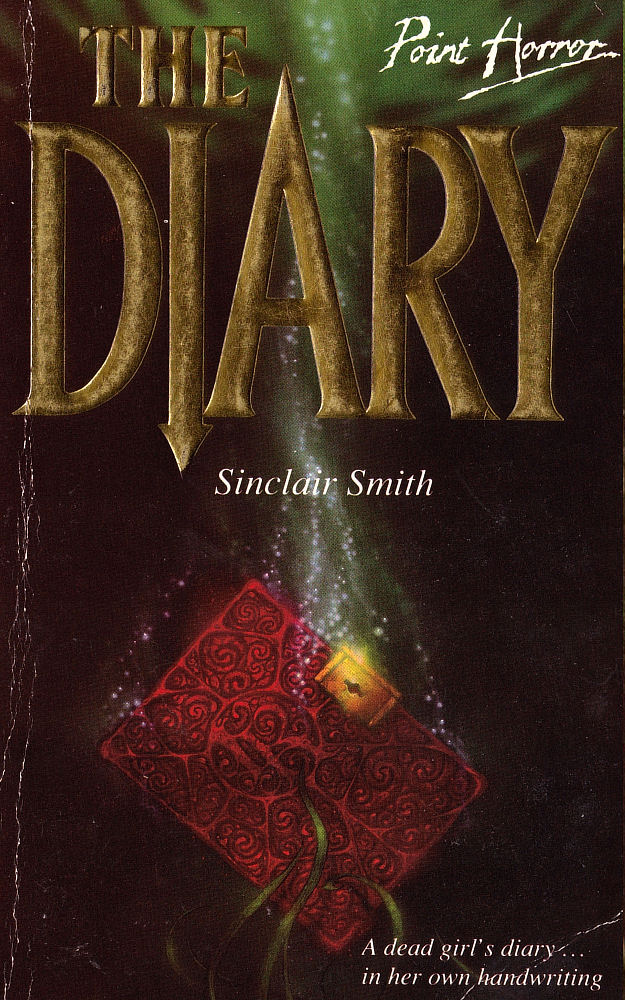 Title: The Diary by Sinclair Smith Summary: Was she going to die… again? Delia can't stop reading the old diary
Continue reading