Happy Birthday, Devil's Elbow! – Three Times bat Hated Us and We Loved Her Anyway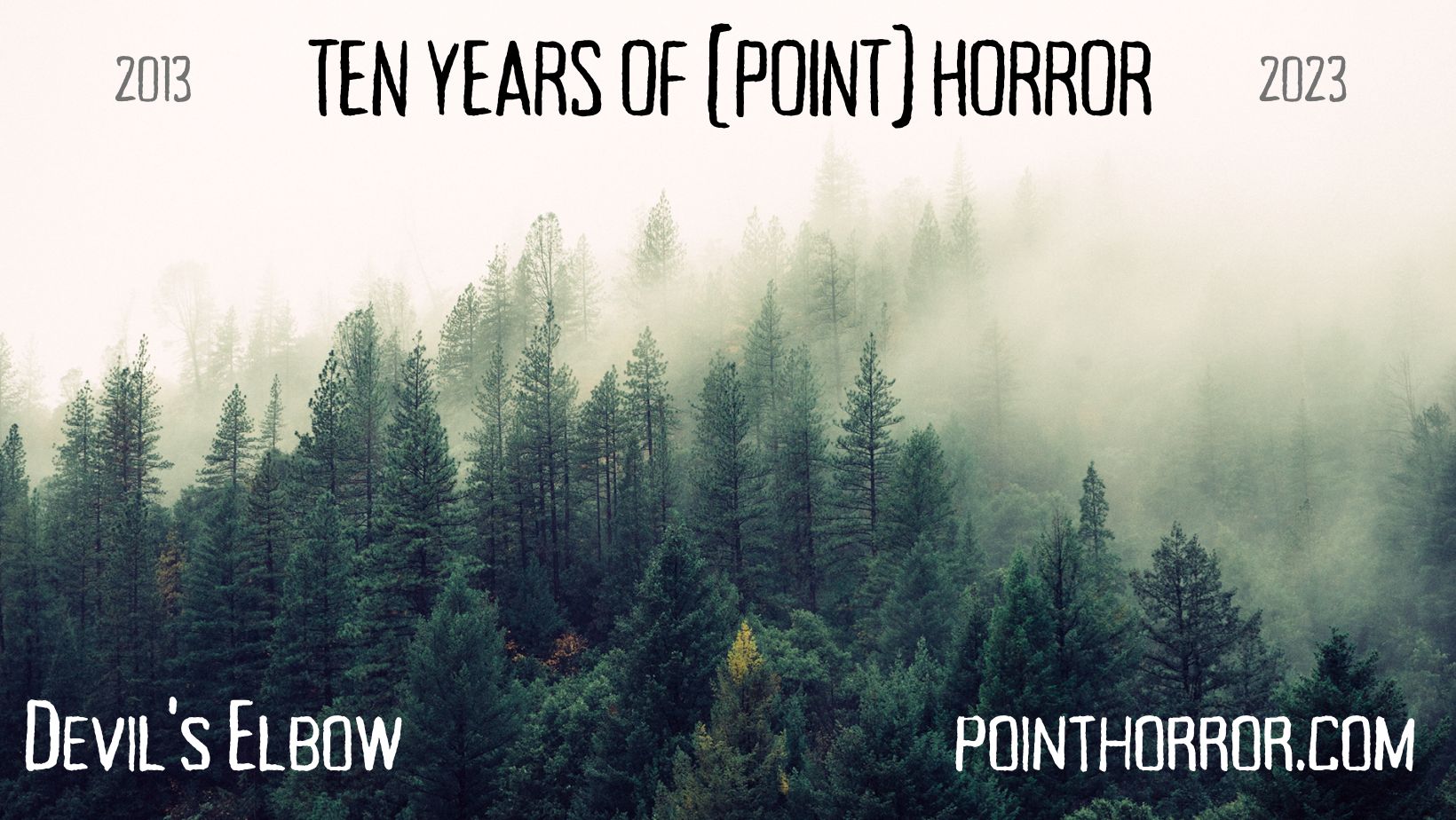 Three Times bat Hated Us and We Loved Her Anyway
Look. bat's a wonderful, caring friend, a funny, smart woman. She's also an utter bag of dicks sometimes and drags asks her peons friends to watch horrible movies for her. Here are three times she hated us loved us enough to share her mind-numbing awfulness joy.
Chopping Mall (1986): Sexy after-hours party held by employees in a goddamn mall is interrupted by murderous mall security robots. Hi-jinks ensue. [Wing: If by hi-jinks you mean hell, then yes.]
Tagline: Buy or Die … Half Off is Just the Beginning!
My Demon Lover (1987): A homeless street musician becomes a demon when sexually aroused. [Wing: That's, uh, one way to put it.]
Tagline: Falling in love can be very scary…
Tagline: She was a dream come true. He was a good reasons not to go to sleep.
Rock'N'Roll Nightmare (1987): Musicians go up against the Prince of Darkness. [Wing: Don't worry, it sounds cooler than it actually is.]
Tagline: When you raise Hell … the Devil must be paid — in full!
Tagling: When the band starts to rock … heads start to roll.